Welcome to Avis
Need handy extras for your trip?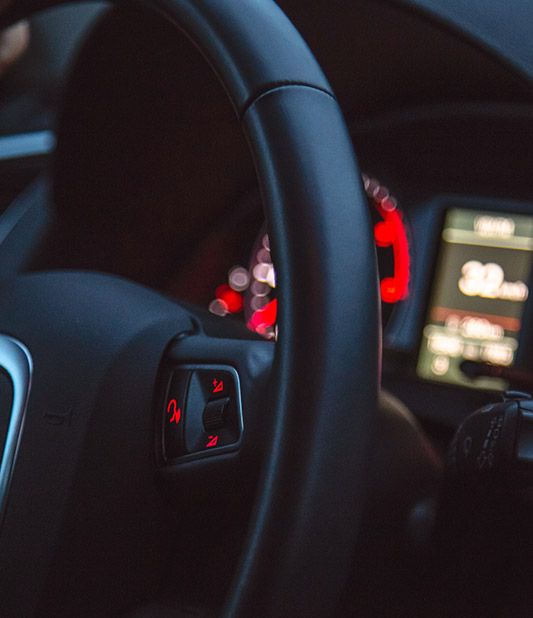 Additional drivers
Adding more drivers means they're covered to share the reins under your agreement.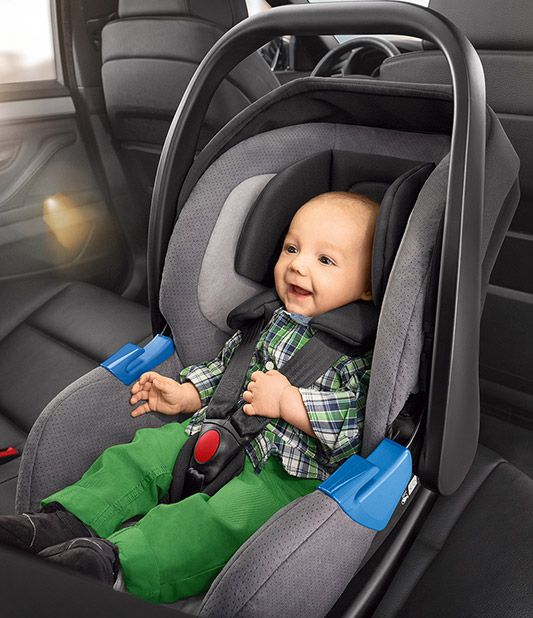 Child seats
We stock quality baby, infant and child seats. Simply request the seats you need at the time of booking.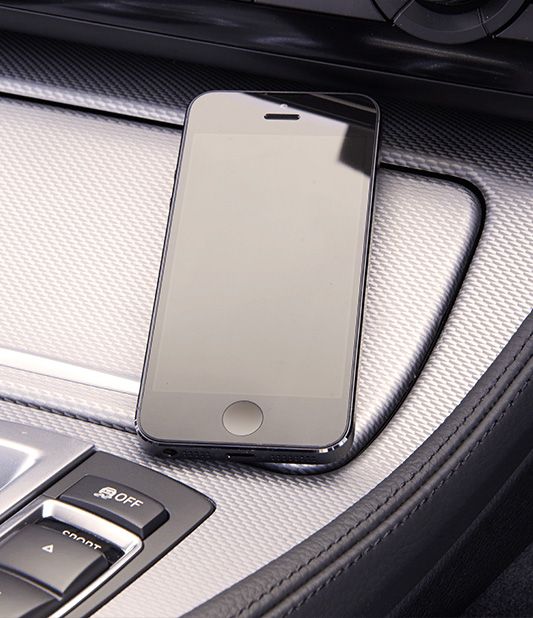 Technology
Keep in touch wherever you roam with our range of Connected Devices including our new Avis Travel Companion.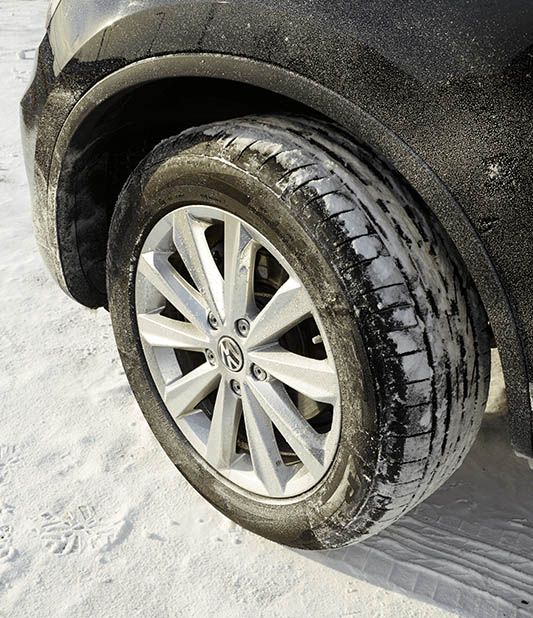 Winter products
Hire stations which feel the cold supply a selection of snow tyres, snow chains and ski racks.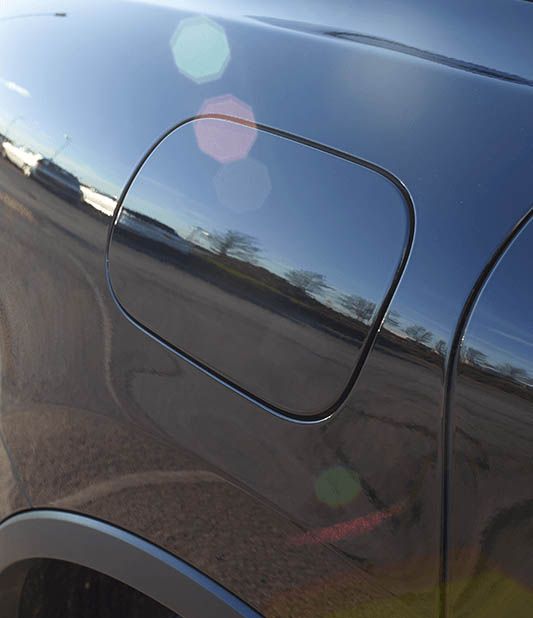 Fuel options
Running low on fuel or time? Avis takes care of all your refuelling needs ... if you want us to.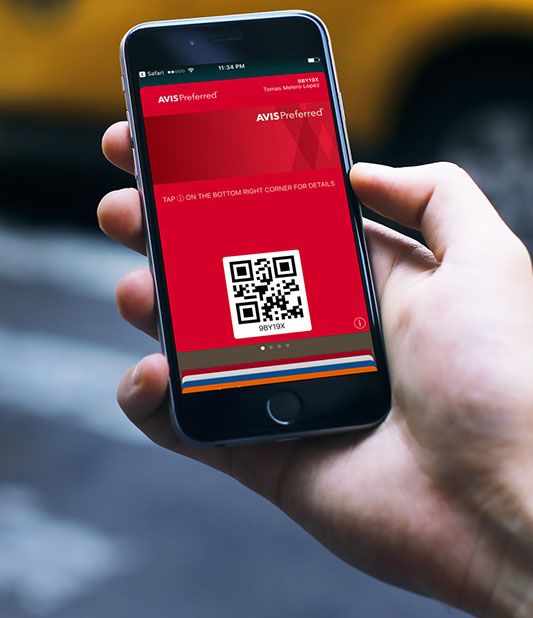 Be Avis Preferred
Join Avis Preferred to receive a priority service and free rentals. It pays to be Avis Preferred.