Welcome to Avis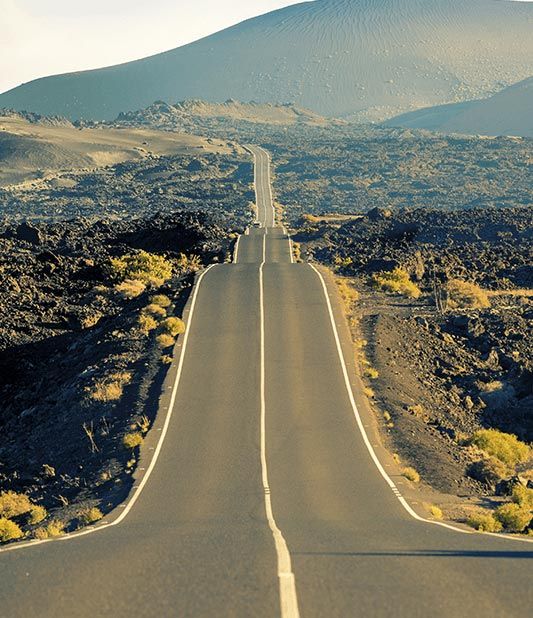 The world's best driving road
It's a debate which has been raging between car enthusiasts for decades – what is the best driving road in the world? We decided to create the Avis Driving Ratio to answer this question.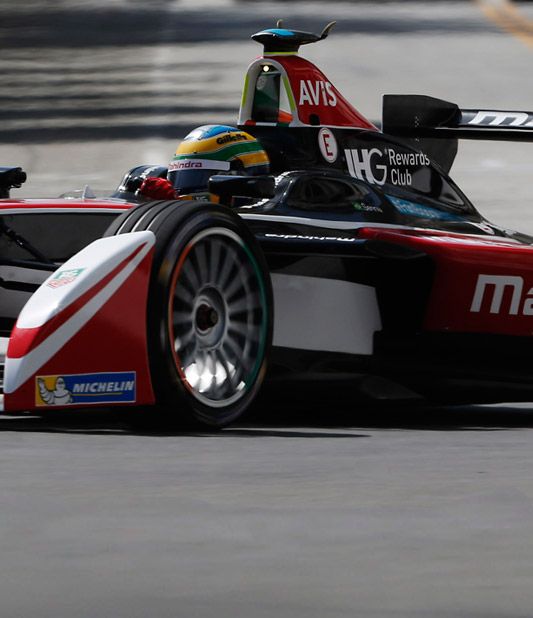 Formula E
We are proud sponsors of the Mahindra Racing Formula E Team. Find out more about the team and the racing cars.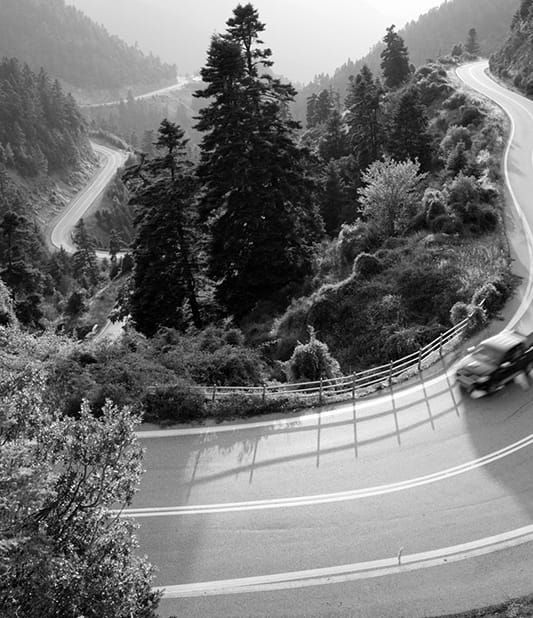 Avis On the Road
Save up to 30 % on every car and van rental with Avis On the Road. Join now and benefit from competitive rates.